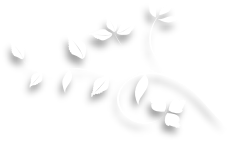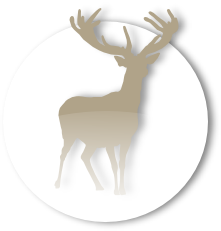 Growing up in central Pennsylvania, Martha was one of those kids who was completely enamored with the wild kingdom. As an adult, little has changed.
Her mission as a photographer is to raise awareness and enthusiasm for preserving our limited natural treasures. All images were taken with the utmost respect and consideration for the animals and their environment.
Martha develops, prints, mats, frames and wraps canvas images herself using acid-free materials, and happily accepts special orders and commissions. A portion of the proceeds are donated to several environmental and animal welfare charities including (but not limited to) the World Wildlife Fund, National Wildlife Federation, Best Friends Animal Sanctuary, and the Audubon Society. Proceeds from any item marked "Turpentine Creek" are sent directly to the Sanctuary.
Martha lives in Blue Springs, Missouri with her husband Jim (Ike), cats Annie, Walter and Charlie and several wild backyard visitors. Thank you for your interest!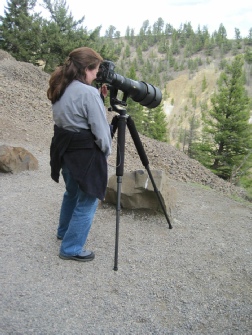 Framing is Available!
Please contact us at 816-665-5734 to make a personal selection. Frames are black walnut or brown natural walnut and come in a variety of sizes.
Images on this site
The images on this site are displayed at a low resolution and size with a pesky watermark to help prevent theft. Yes, unfortunately, some people try to capture these images for free. All images are copyrighted, and are not permitted to be digitally copied or printed without expressed permission from Martha Moore.
Original images that are purchased, are produced specifically for you using the highest quality and clarity, and of course - watermark free.
Gift Orders
When ordering, please specify that you are sending a gift. We will help you select and complete a gift card of your choice. Special gift wrap is also available.
Returns and Exchanges
If for any reason, you are unhappy with your purchase, we will quickly replace the merchandise or give a full refund within 30 days.
Call us anytime!
We invite you to order by phone, or call with any inquiries. 816-665-5734.