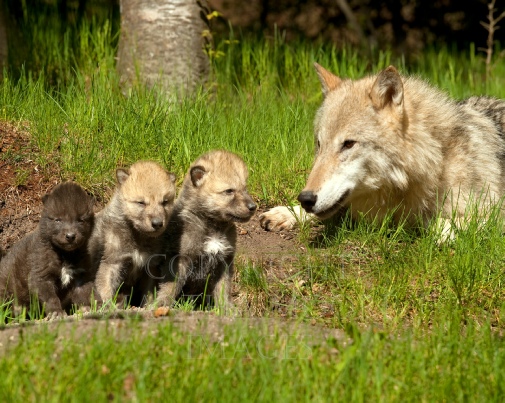 'Mom, it's too bright out here!' These cute babies live in Montana.
Have it Matted, Wrapped or Framed!
Images are printed on acid-free fine art canvas, then coated with a museum grade varnish called "Timeless". This varnish protects your piece from UV rays and moisture damage. The canvas is then stretched over 1.25 inch wide bars and is built to last a lifetime.